This Is Your Blog Headline
A short description introducing visitors to the topic of your blog and what to expect in it.
Full disclosure: Authors Yana Mechielsen and Robin Angelé both work at Commown "The cooperative for sustainable electronics". The electronics industry
Read More
People no longer want to own things – including furniture. Furniture as a Service offers an alternative.
Read More
Join our newsletter to stay updated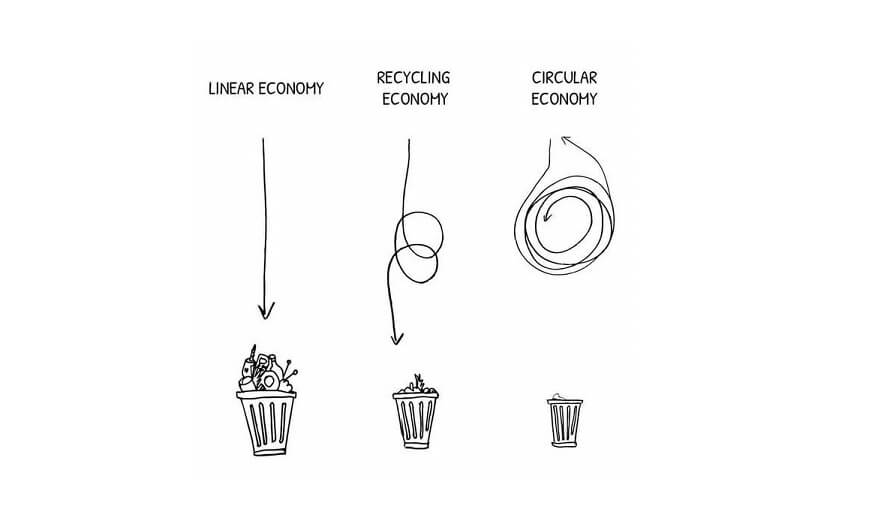 The shift from a linear to a circular economy is not a just a passing trend but a necessity. For many decades, we have been living a linear lifestyle, wherein raw materials are used to create a product, and after its use, waste such as broken appliances or packaging are disposed of. Most of our waste end up in landfills or in the ocean, causing pollution and irreparable damage to the planet and to ourselves.
Read More